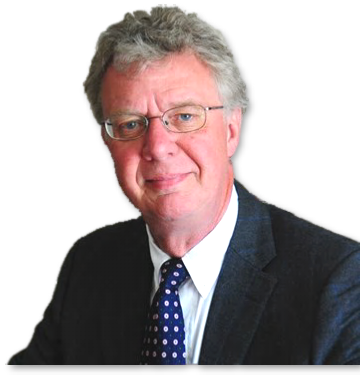 "He is an immensely experienced barrister who has the ability to put clients at ease."


"Bill was inspirational, I now know my son has a secure future, and I have the strength to carry on."


5th Floor
201 Deansgate
Manchester
M3 3NW
Liverpool
One Derby Square
Liverpool
L2 9XX
Leeds
Oxford House
Oxford Row
Leeds
LS1 3BE
London
46 New Broad Street,
London
EC2M 1JH
Bill Braithwaite QC | Call Me Now on 07885 185 678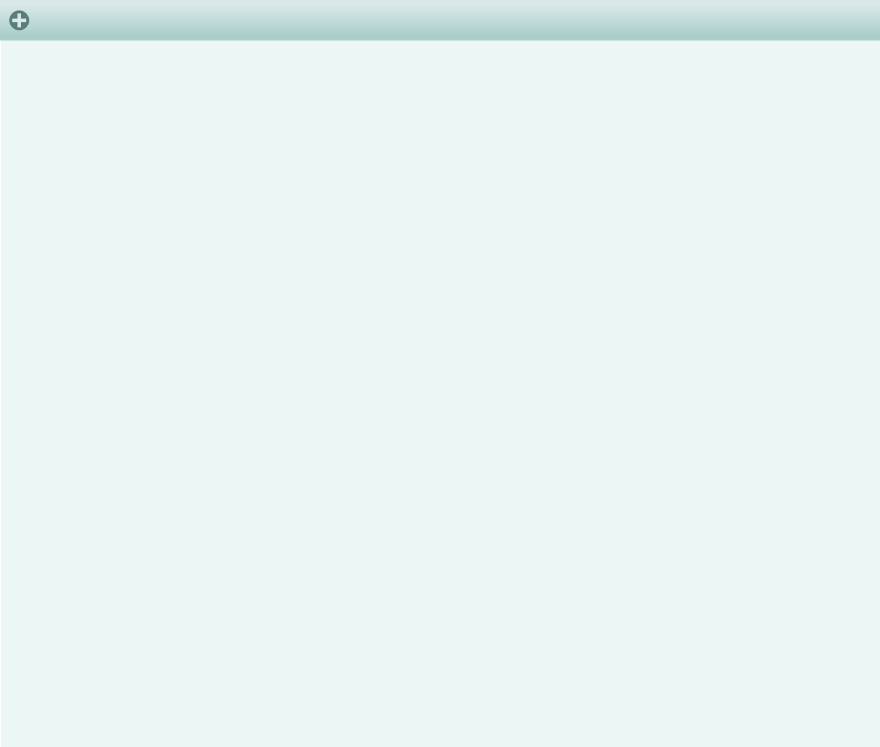 Clinical negligence – midwifery and obstetric management
Name: BP

Liability agreed in 2015
Severe brain injury
Compensation expected to be between £5 million and £10 million - needs 24 hour care
The NHS, which complains so vigorously about claimant lawyers' costs, defended this claim until it was only seven weeks away from trial. The cost of doing that must have run into hundreds of thousands of pounds, and yet they gave in almost completely at the end.
The midwives and junior obstetricians had delayed delivering the baby for as much as 16 hours, as a result of which he is very badly brain damaged, and will never live independently, or work.
BILL
Do we have any more info on this, to make it more uniform in length across the Case Reports - e.g. the accounting breakdown figures?